Fall is just around the corner, get ahead of the fashion curve and scoop up our new sustainable styles before everyone else does — '90s inspired platforms, feminine flatforms, and stomping boots all available on-demand.
Pre-order WHIZZ now at 15% off.
---
Take me on-demand shopping
Every week we put out a new drop.
New drops are available for pre-order at -30% at launch but for a limited time only. You have two weeks to place your pre-orders, after which the discount drops to 15%.
We then calculate exactly how many units of each new style should be produced and begin manufacturing.
Early bird discounts don't apply anymore at this stage. The longer you wait, the higher the price will get. It's that simple. 
Collection Launch
30% off
Production starts
15% off
Shipping starts
Full price
We're here to report on the newest drops and styling hacks. Today's topic is shoes.
---
"Prompt service and no fuss purchase. I live in Australia and haven't seen a shop that sells so many gorgeous unique shoes! So nice I'm onto my second purchase!"
---
"This is my first purchase from Alohas, and I love them. They are based in Barcelona, but the shipping was very quick. The website is great, and goes into a lot of detail which is helpful when buying. I also like they striving to be better for the environment. I will definitely be buying more items from them."
---
"Love love love these shoes and the service. I have found my perfect wedding shoes. I love the designs, the sustainability aspects, and the service. I will absolutely purchase again if I need to."
---
Geek out on our sustainable practices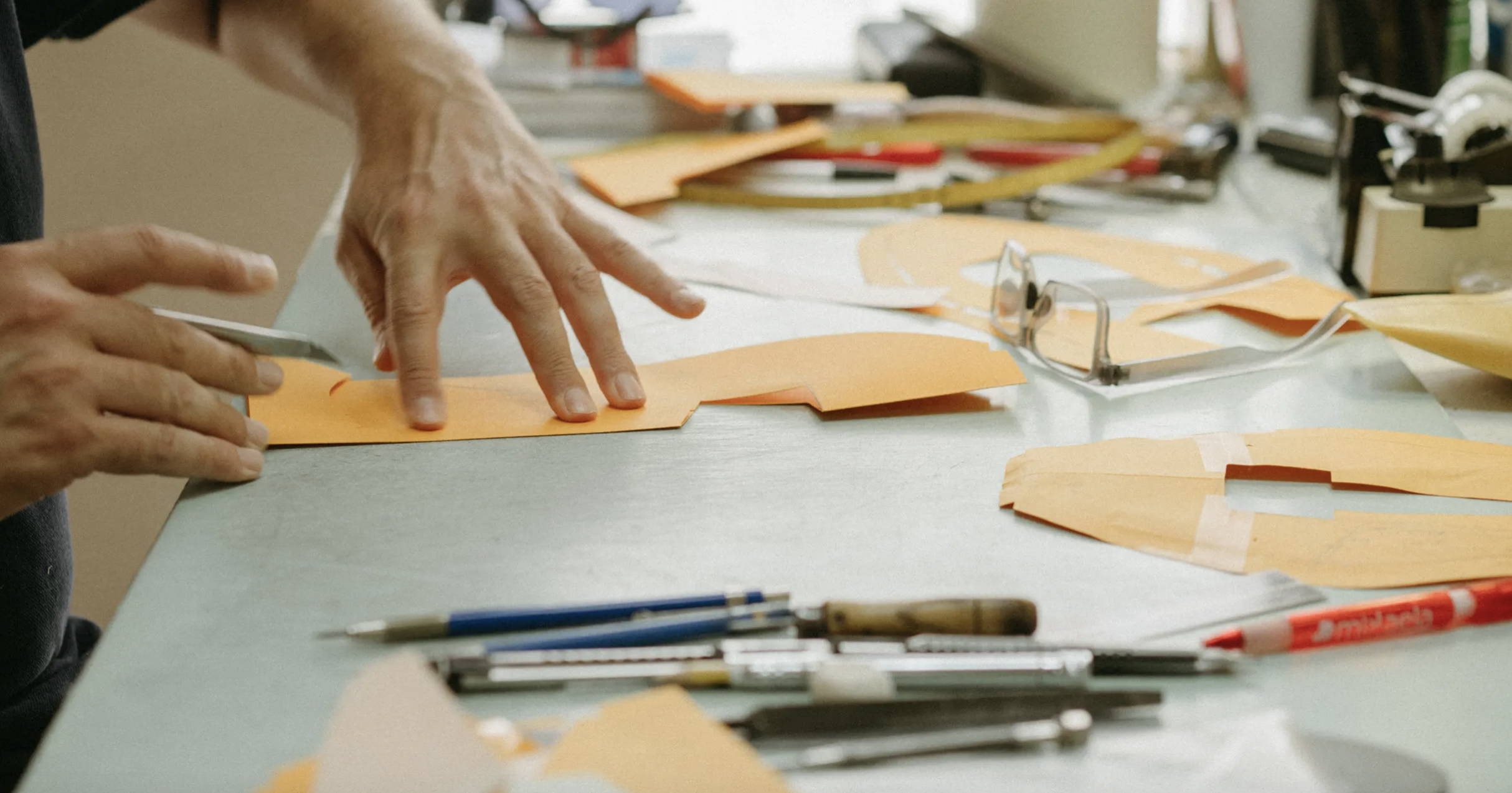 Sustainability is at the core of everything we do — every product is made on demand, therefore, we never overproduce, and because our factories are in Spain, where our headquarters are, we avoid wasting energy on travel and shipping, which in turn reduces our carbon footprint.