If Black Friday anticipation is getting you all frazzled… This is an invitation to discover (how to) Razzle on-demand. Don't wait around for Black Friday "deals" to shop your new favorite style, pre-order now sustainably and get 15% off reward for it. Scroll to shop Razzle now.
---
On-demand shopping, our answer to Black Friday
On-demand shopping, our answer to Black Friday

0% waste, up to 30% discount off launch is 100% way to go!

---
"Prompt service and no fuss purchase. I live in Australia and haven't seen a shop that sells so many gorgeous unique shoes! So nice I'm onto my second purchase!"
---
"This is my first purchase from Alohas, and I love them. They are based in Barcelona, but the shipping was very quick. The website is great, and goes into a lot of detail which is helpful when buying. I also like they striving to be better for the environment. I will definitely be buying more items from them."
---
"Love love love these shoes and the service. I have found my perfect wedding shoes. I love the designs, the sustainability aspects, and the service. I will absolutely purchase again if I need to."
---
Geek out on our sustainable practices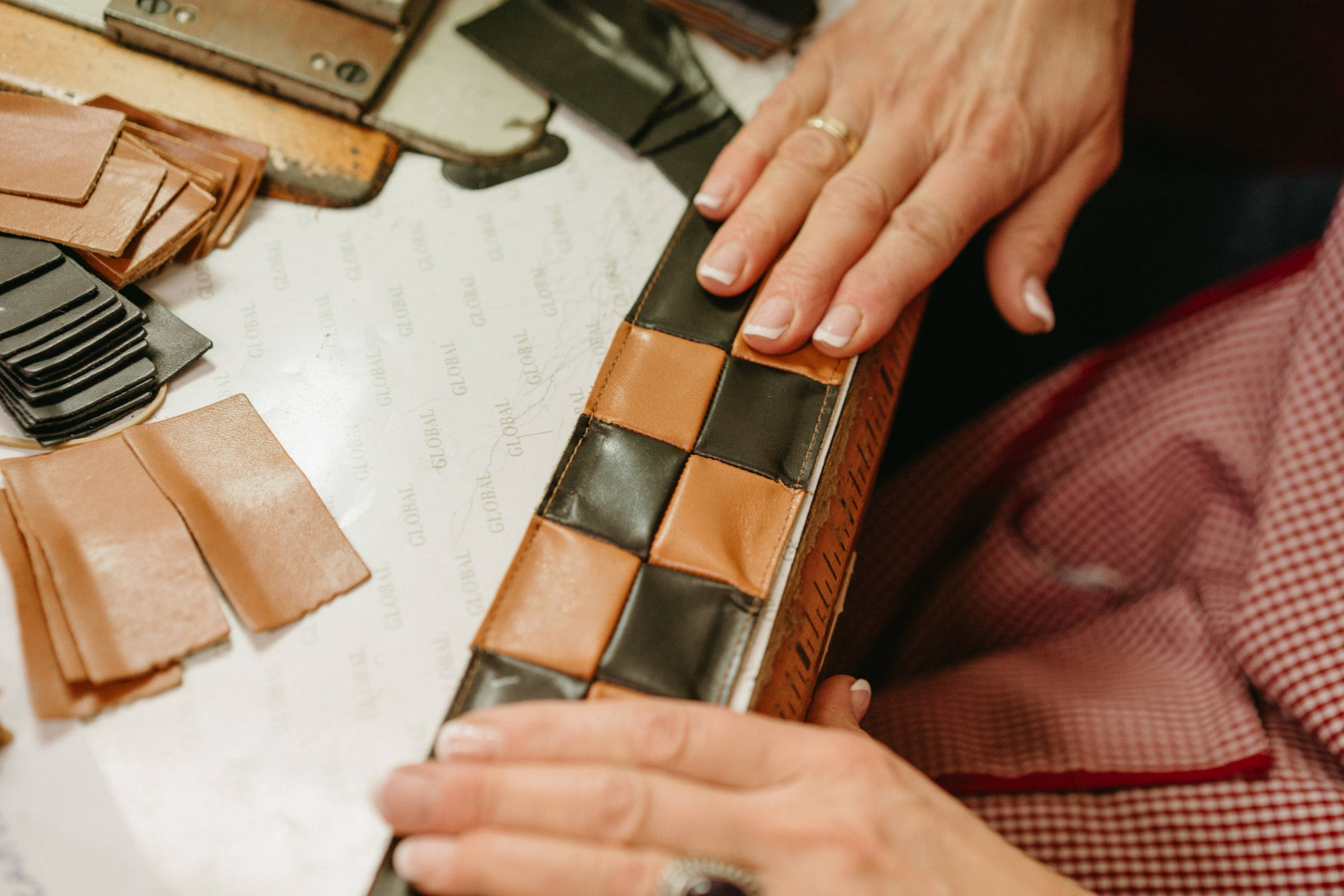 Sustainability will always come first for us - overproduction, pricing tricks and impulse purchases are simply not what we are about. This is why on Black Friday, we take a stand against mass consumption and pricing tricks to promote a 100% transparent, responsible shopping experience.