Ever since ALOHAS was founded, our business model has revolved around an on-demand production process. In a nutshell, this means you have a high degree of influence over our business and we work together to determine optimum production levels. But what does this mean exactly?
Heal the planet, save money and look stunning with eco-friendly fashion by ALOHAS.
---
Every week we put out a new drop. New drops are available for pre-order at -30% at launch but for a limited time only. You have three weeks to place your pre-orders, after which the discount drops to 15%.
We then calculate exactly how many units of each new style should be produced and begin manufacturing. Early bird discounts don't apply anymore at this stage. The longer you wait, the higher the price will get. It's that simple.
Collection Launch
30% off
Production starts
15% off
Shipping starts
Full price
---
Traditional shopping vs On-Demand Shopping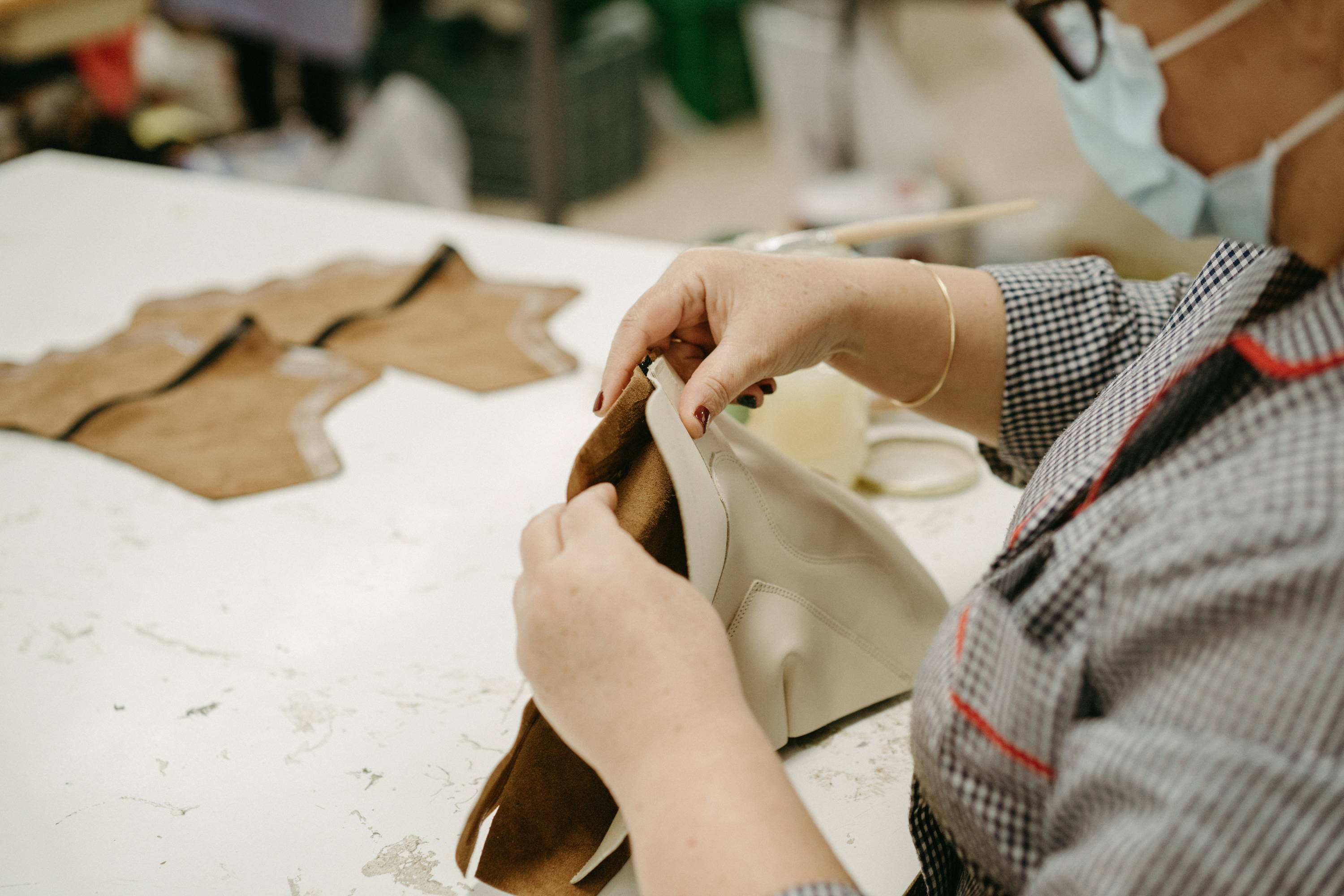 New, coveted, monthly drops
Transparent, early bird discount timeline
No overproduction thanks to pre-orders
Pre-planned responsible shopping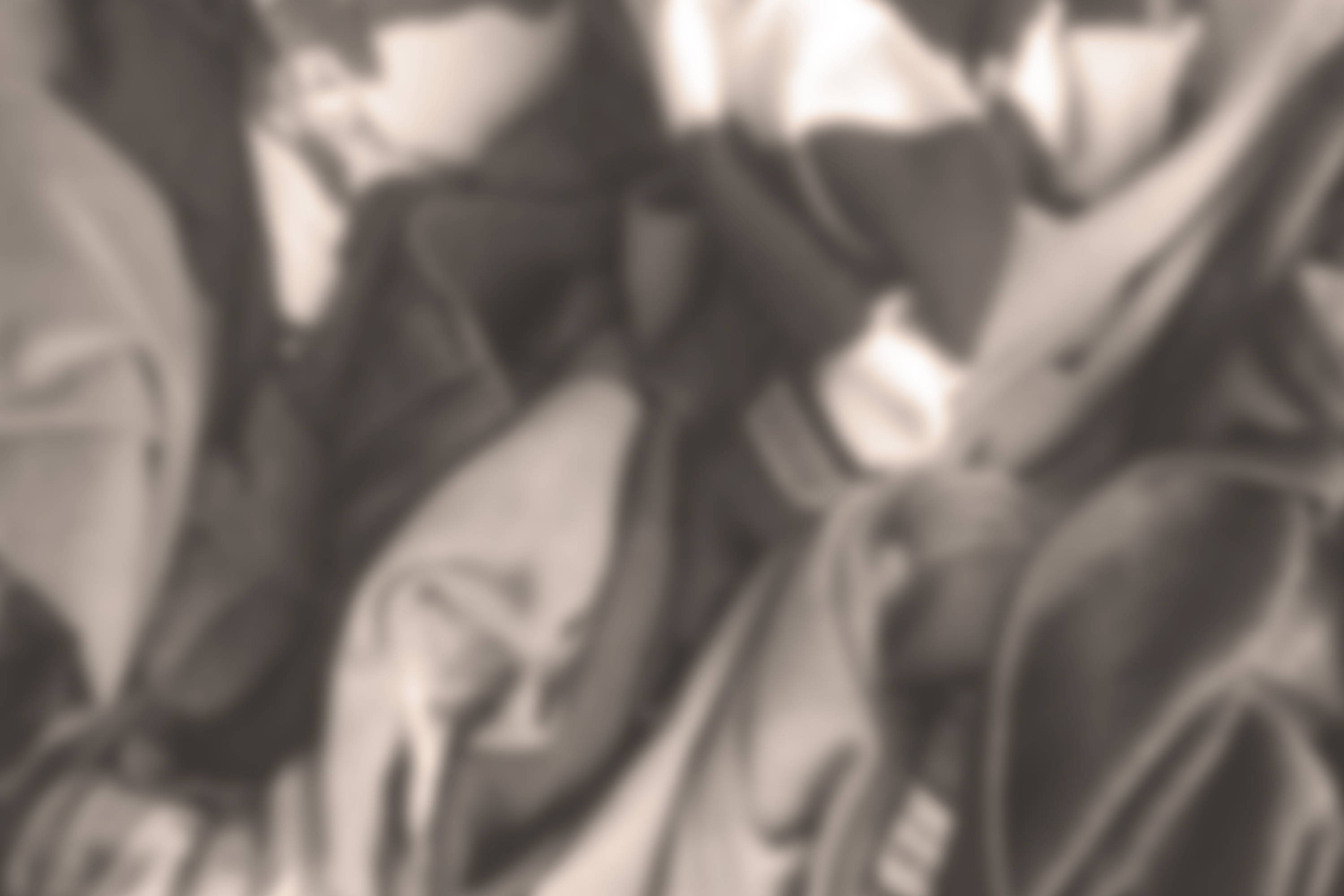 Fewer, bigger, outdated collections
Unpredictable, tricky price change
Mountains of stock wasted every season
Unnecessary impulse buys
---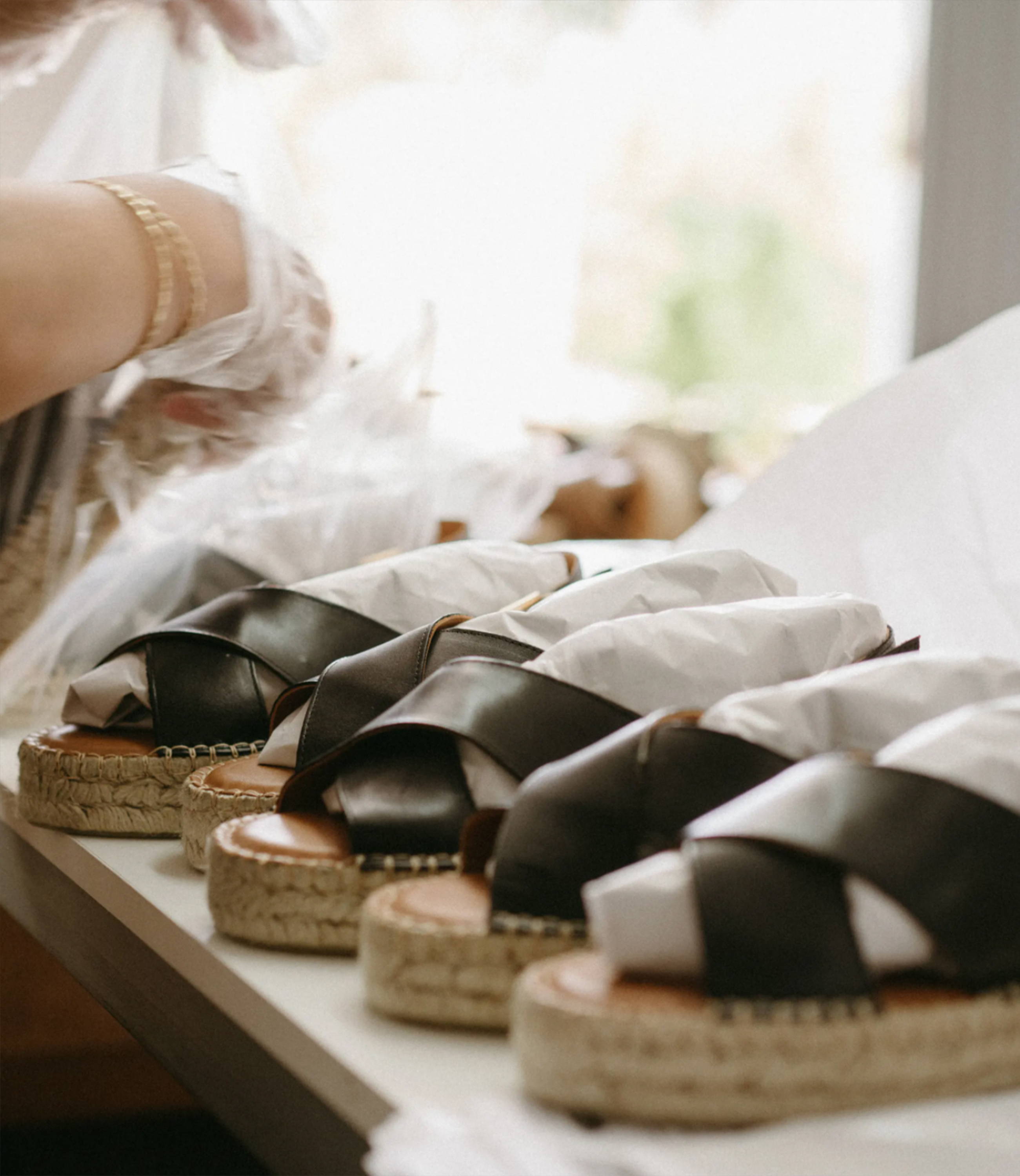 Claim your on-demand discount before it's too late
Set yourself up for success by picking the perfect eco-friendly additions for your wardrobe at a discount. Don't miss out on this early-bird window, the longer you wait, the higher the price will get.