Only those with moxie shop on-demand.
Enjoy 15% off when you pre-order MOXIE, the all-new Fall/Winter footwear drop.
---
19 January 2020
"These boots werre such a find! They fit well, polish any outfit, and have nice heel without being uncomfortable. I've gotten so many compliments and have loved wearing them around."
Danielle A - New York, USA
---
10 November 2021
"First Time Purchase and so satisfied! I bought these on pre-order and they were worth the wait! They are so cute, and have a great, shaped sole, with good arch support. Comfortable, stylish, and good quality!"
Meghan E - Toronto, CA
---
2 September 2021
"Beautiful boots. Very pleased with the fit, look and quality of these boots as well as excellent service."
Maria G - London, UK
---
---
On-demand shopping, our answer to overproduction & waste
0% waste is 100% the way to go.
Shop on-demand and get rewarded for it at launch.

---
Introducing Moxie

Do you know why on-demand shopping is better for our planet? Tune in to talk about the new drop and how we are fighting Black Friday via sustainable production @alohas on Thursday 11.25 at 7:30pm CET/ 10:30 am PST.
Introducing MOXIE

Discover our new Fall/Winter footwear drop.

Introducing MOXIE

Discover our new Fall/Winter footwear drop.

---
Geek out on our sustainable practices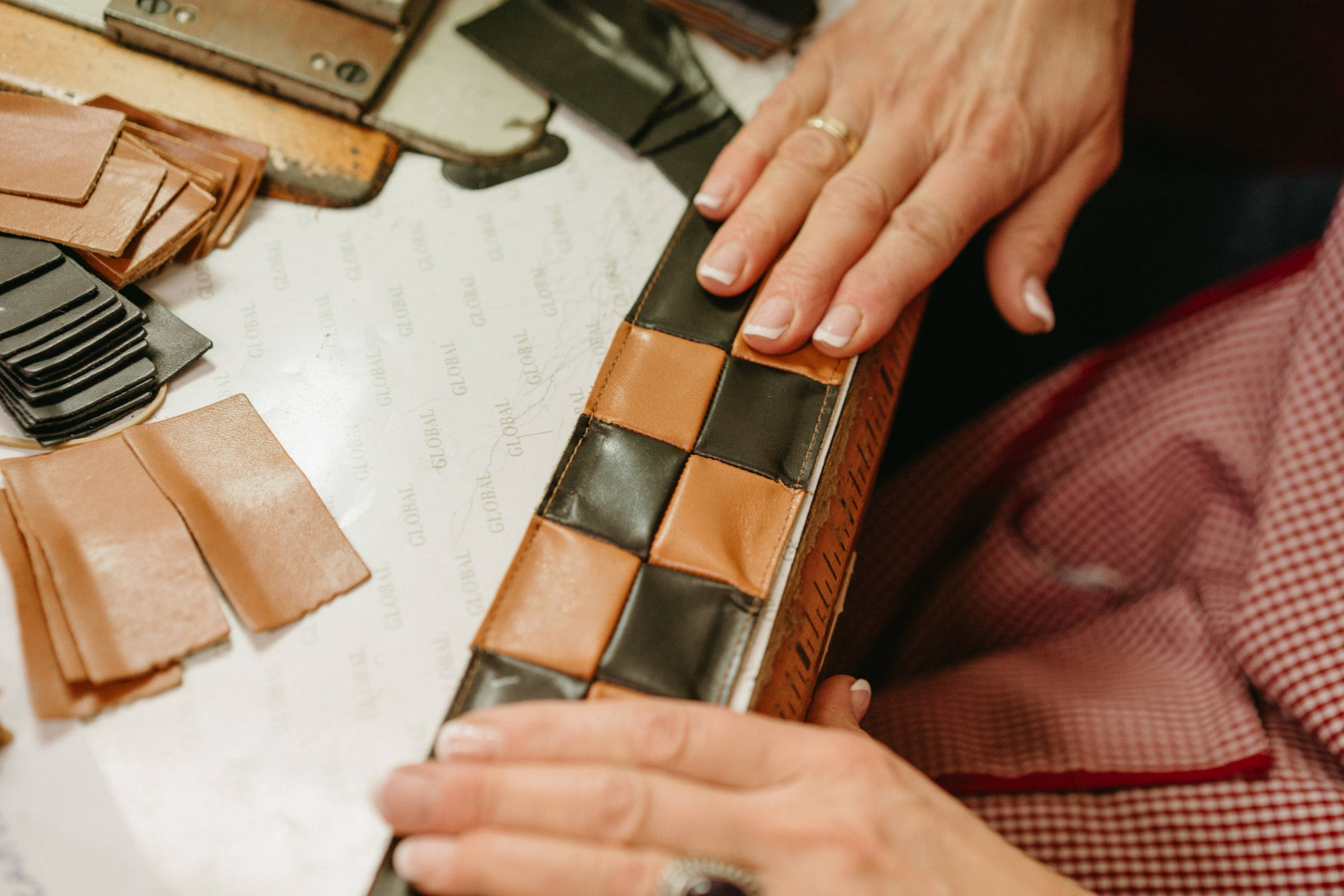 Sustainability will always come first for us - overproduction, pricing tricks and impulse purchases are simply not what we're about.
This is why we're taking a stand against mass consumption triggered by overproduction and pricing tricks to promote a 100% responsible shopping experience via on-demand production.
25K people have already joined our fight. Are you staying behind?