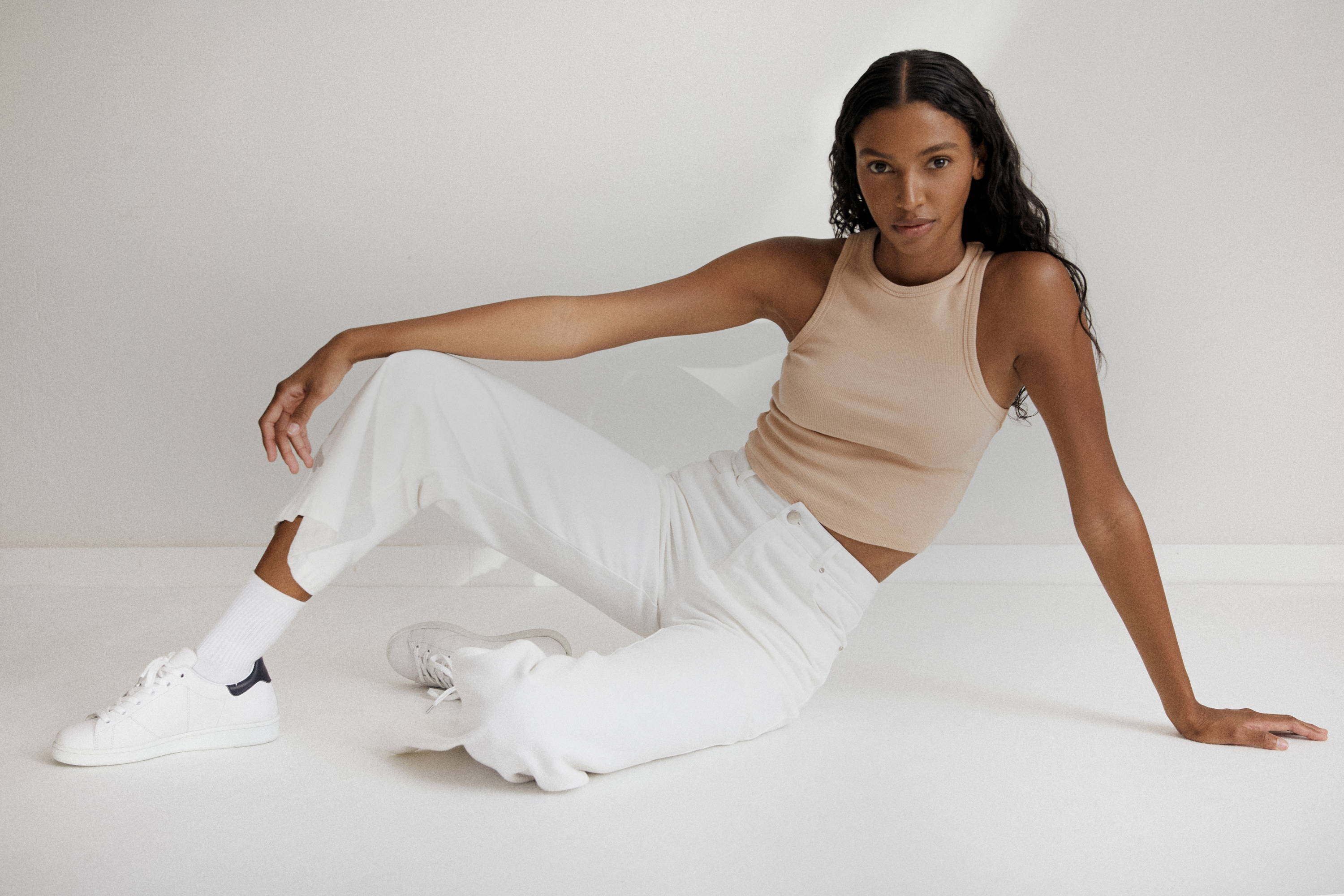 Enter Dejavu.
A collection of laid back eco-friendly wardrobe basics
responsibly made in European factories from start
to finish. Now exclusively available ON DEMAND
at 15% DISCOUNT. 
"Tb 65 and 87 (Tb, for throwback, followed by its year of inspirational conception '65 and 87) are made from leather and feature a lightweight, flexible and relatively soft outsole designed to absorb shock and help avoid fatigue. Wear them with anything from jeans to midi dresses."
ALOHAS DESIGN TEAM
Claim your 15% on-demand discount now
In our books, planning makes perfect. Now is the time to set yourself up for success by picking the perfect eco-friendly fall/winter additions for your wardrobe at a 15% off discount. Don't miss out on this early-bird window, the longer you wait, the higher the price will get.