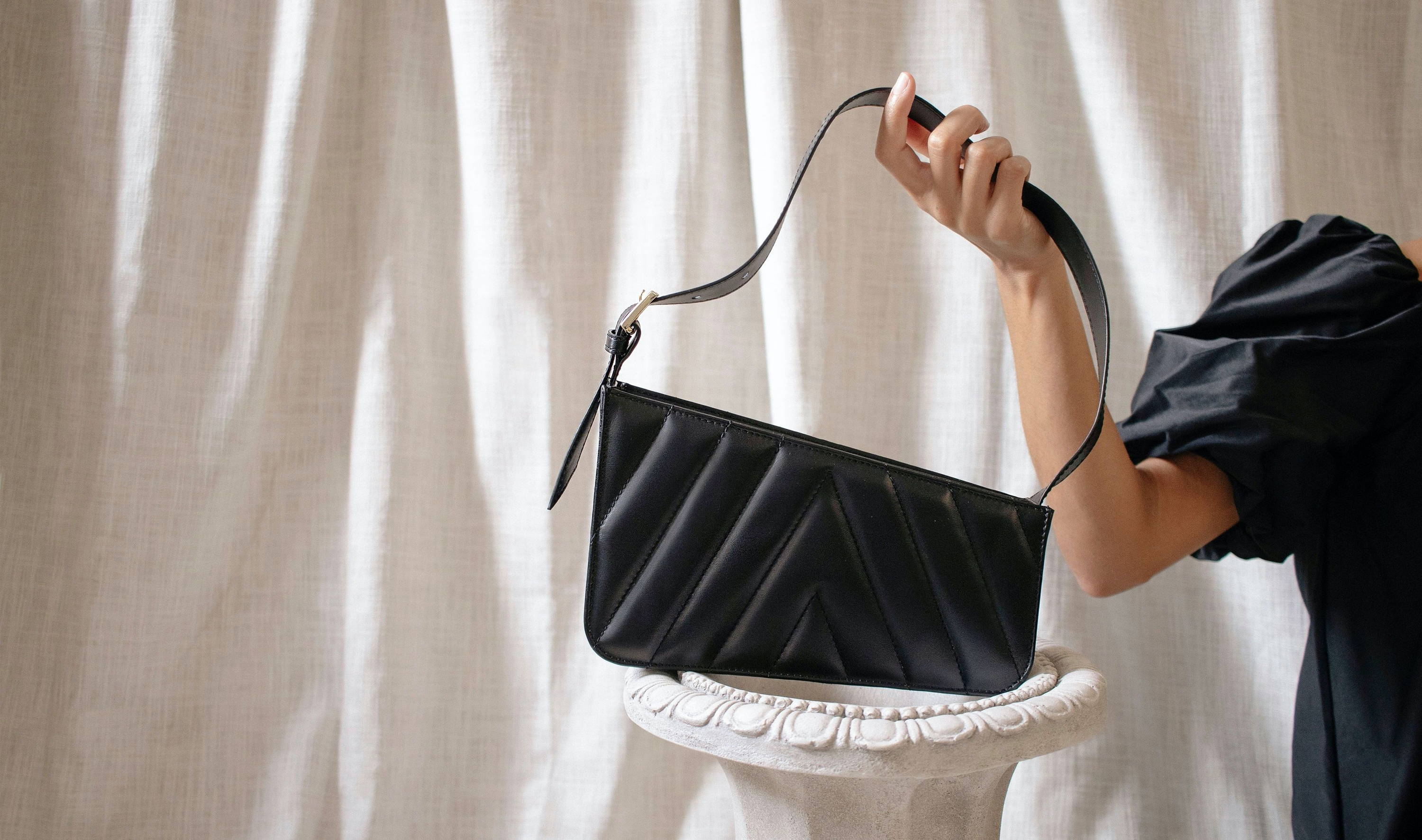 DETAIL · QUALITY · DESIGN
Designed to inspire the ultimate capsule handbag collection:
you don't need more than three if you choose wisely.
Catering to your 24/7 needs by offering variations in size, functionality and style.
Made by the artisans behind some of the world's most prestigious labels of leather accessories.
Encapsulating three pillars: attention to detail, superior quality, and top notch design.
Bringing you leather savvy from hidden gem Ubrique.
UBRIQUE, MADE IN SPAIN AT ITS FINEST
Nestled between mountains sits the southern town of Ubrique, in Cádiz. At its heart dozens
of white houses familiar to this part of Spain. Beyond striking landscapes and postcard approved streets, Ubrique is known for being a discreet hub for the production of leather goods, and specifically for hosting some of the world's top luxury brands. Home to generations of artisans that continue to pass on their traditional methods and protect what has elevated to a form of art. A coveted location usually kept under the
radar to preserve design confidentiality.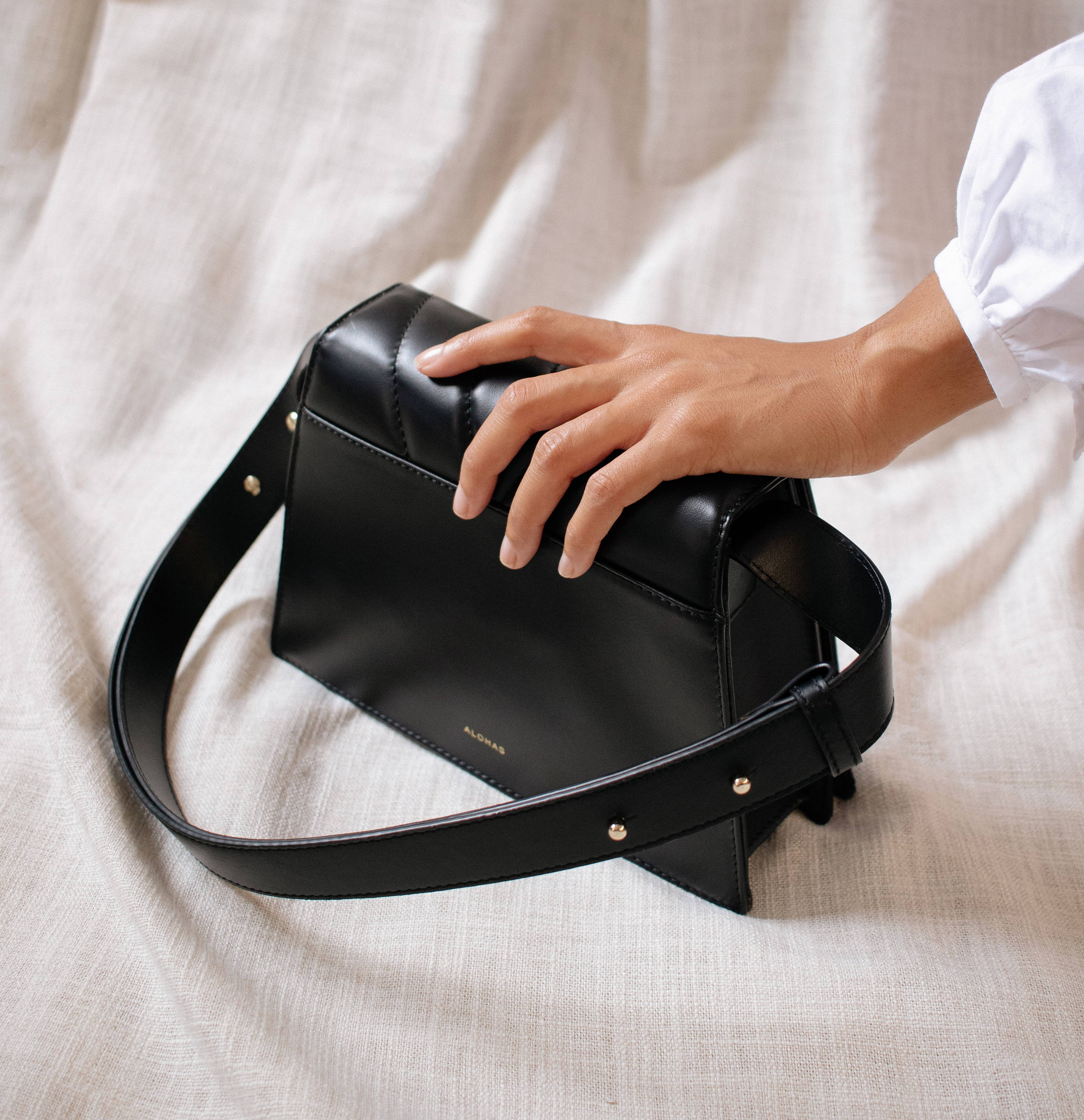 LEATHER, THE LIFELINE OF A WHOLE TOWN
What makes the region so special is its historic emphasis on leather, stemming from natural surroundings that are perfectly suited for the treatment of this type of material. Years of cultivating and refining the know-how behind the craft of leather have attracted the most well-known of luxury fashion houses from all over the world; the biggest names in the industry might not explicitly say so but they are most definitely familiar with the area. And the superb quality resulting from these handcrafted processes speak for themselves.
THREE EVERLASTING DESIGNS